Flaxwood News
The Latest Flaxwood Guitars To Arrive In The United Kingdom!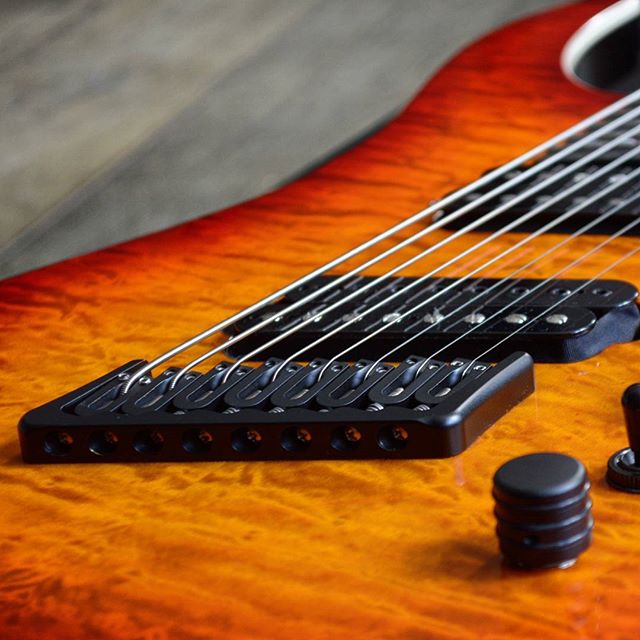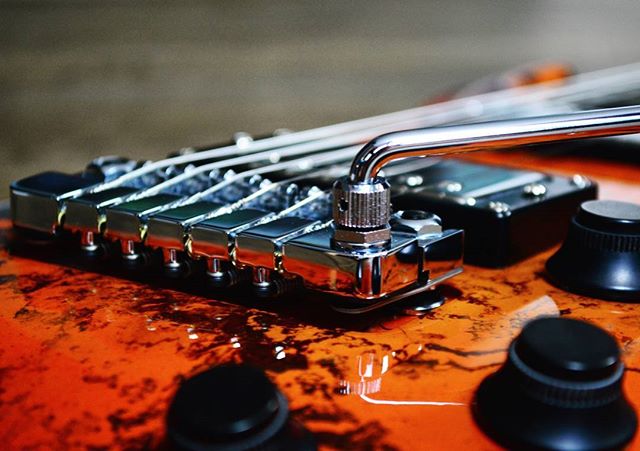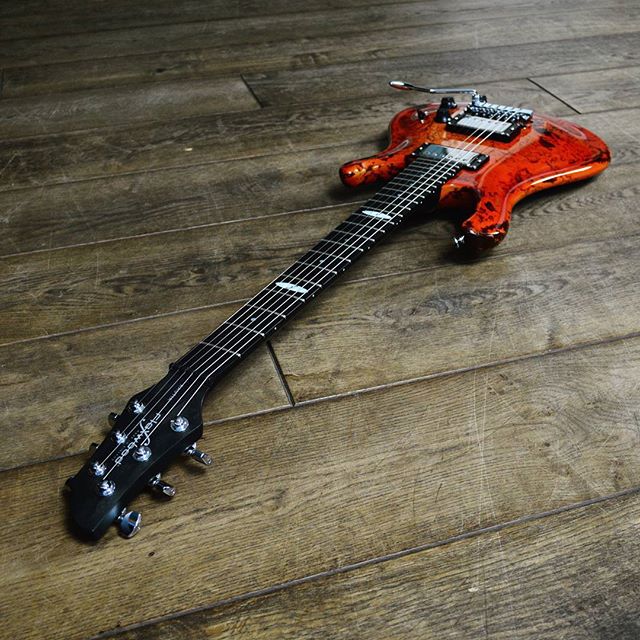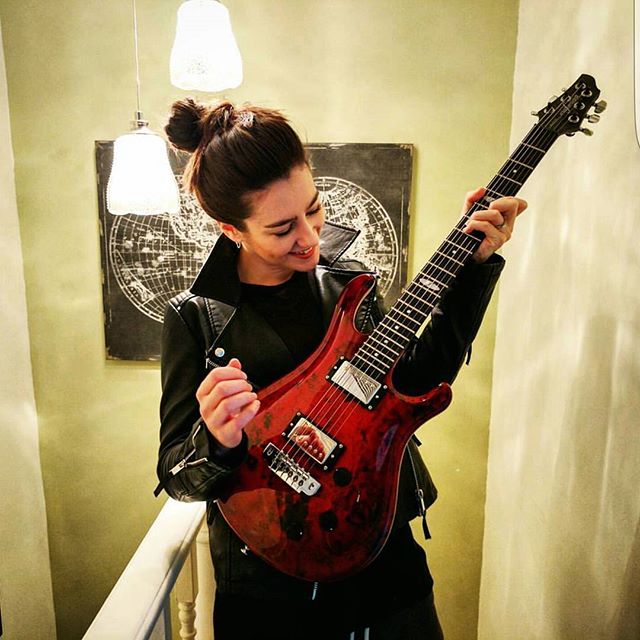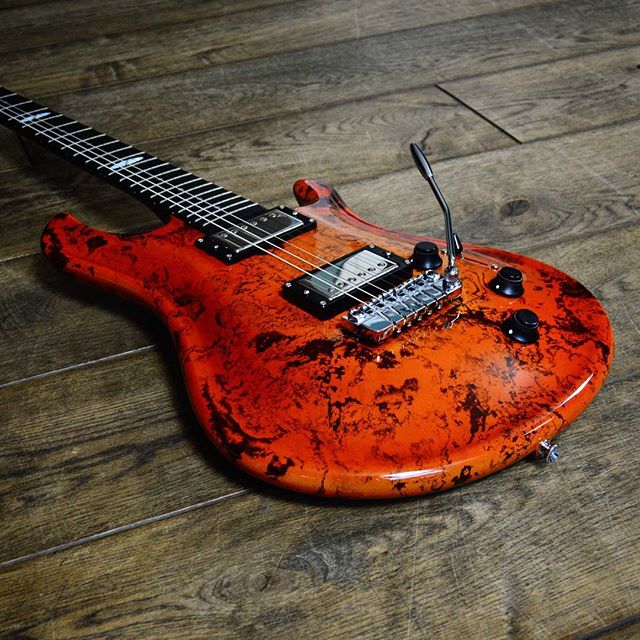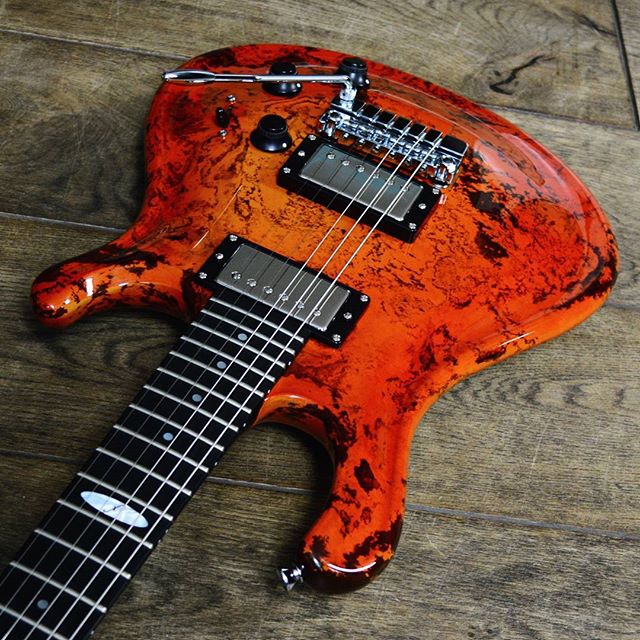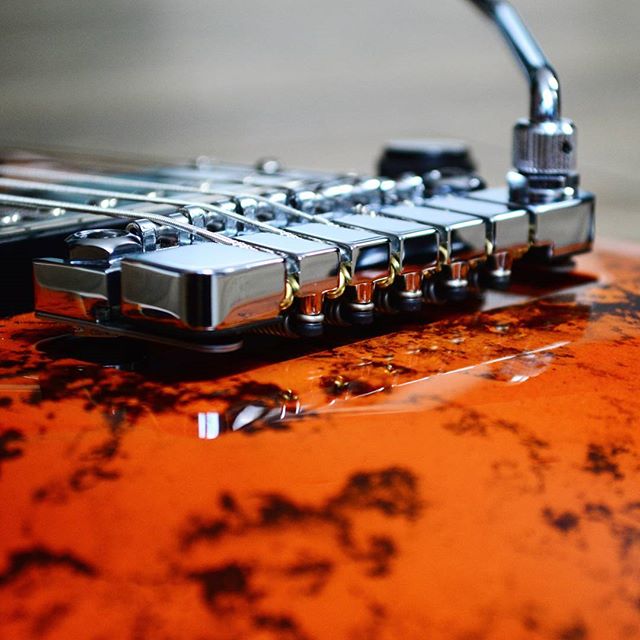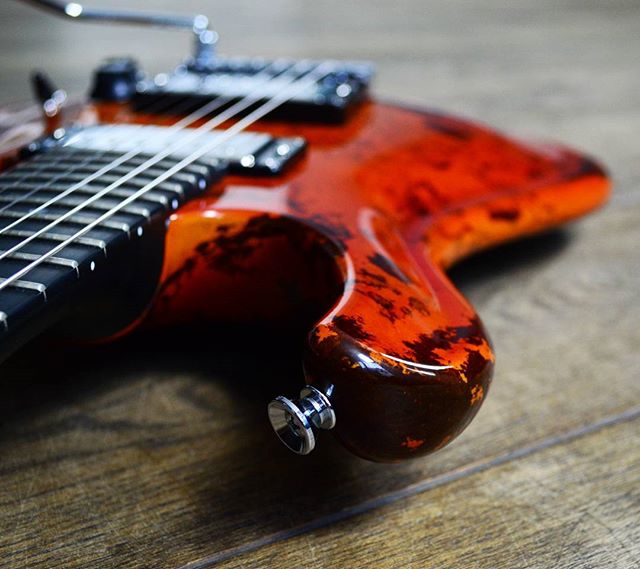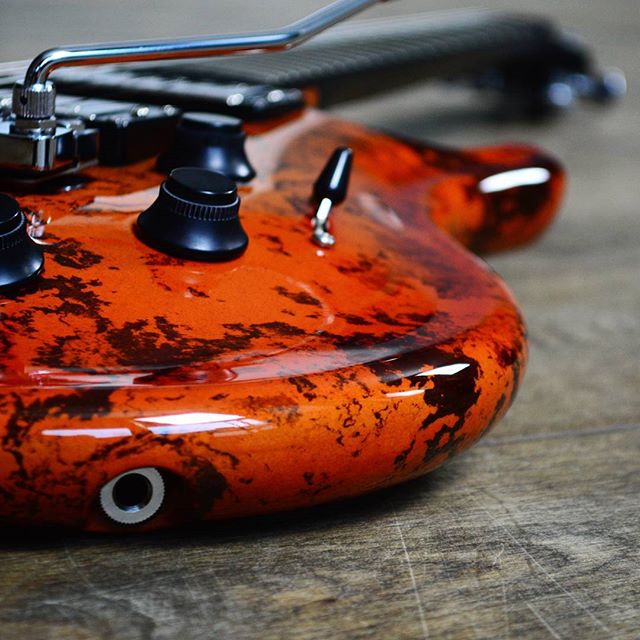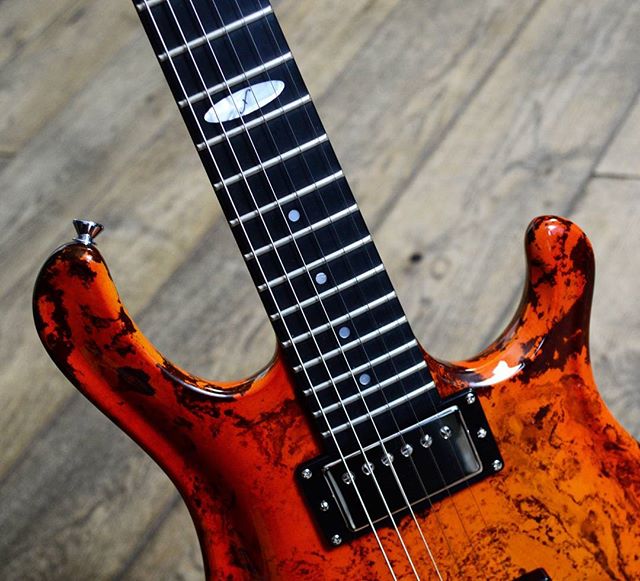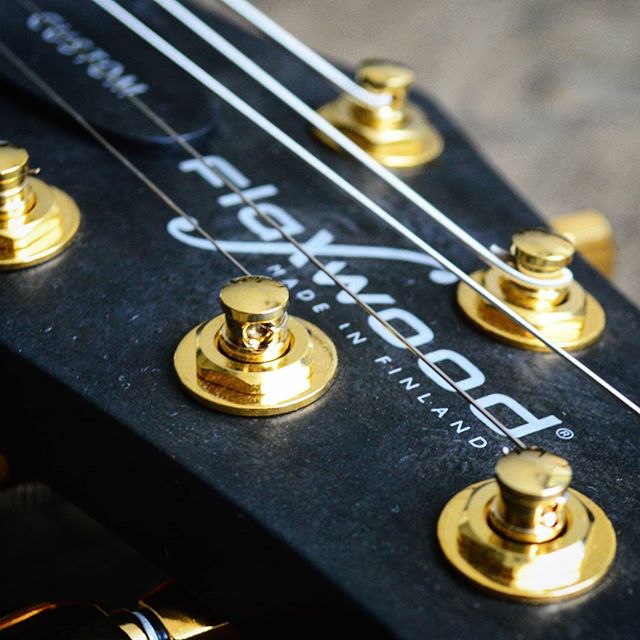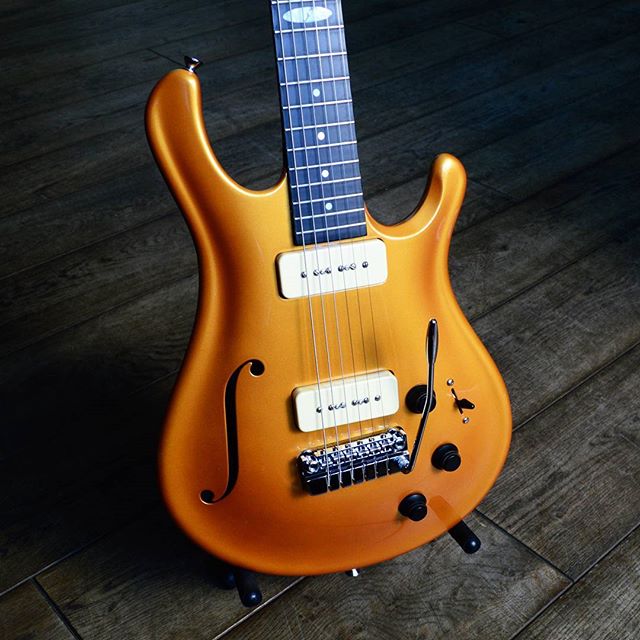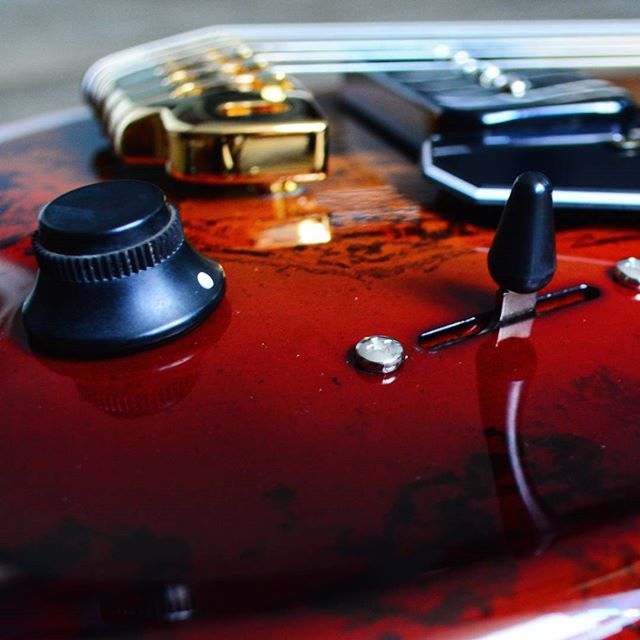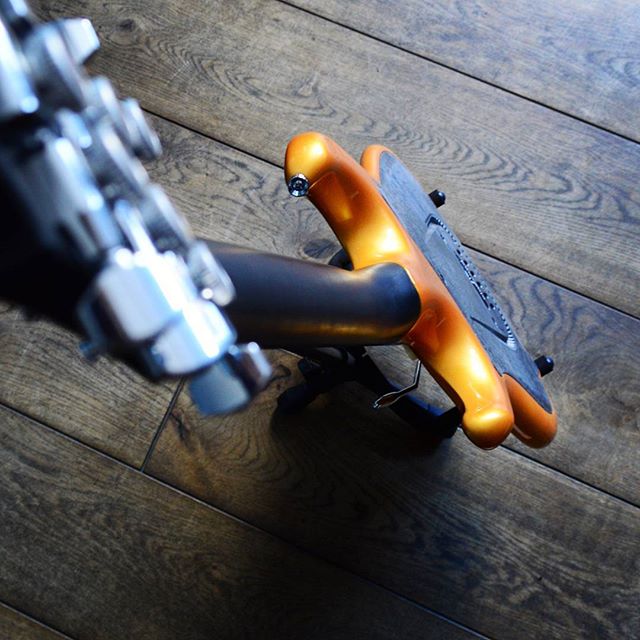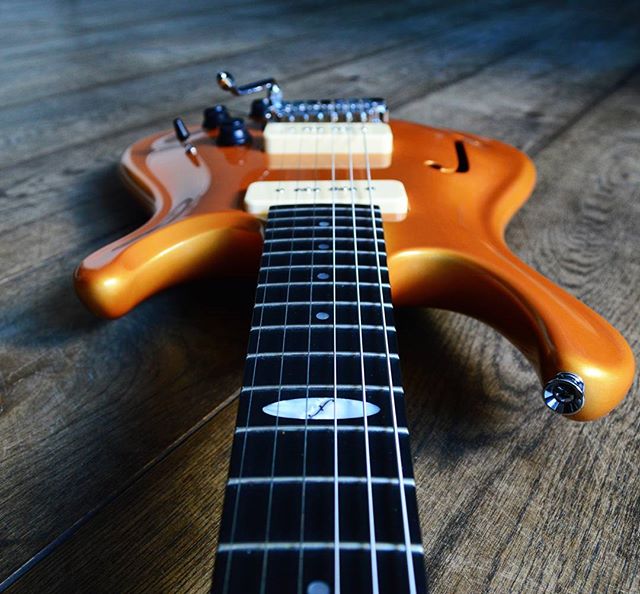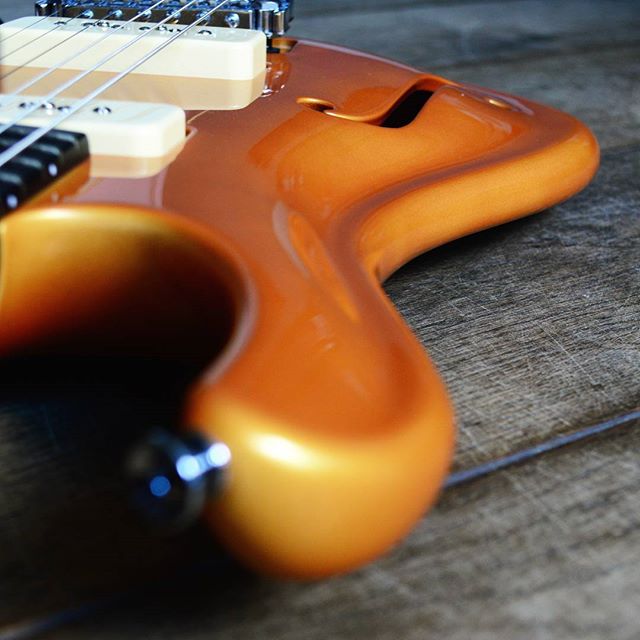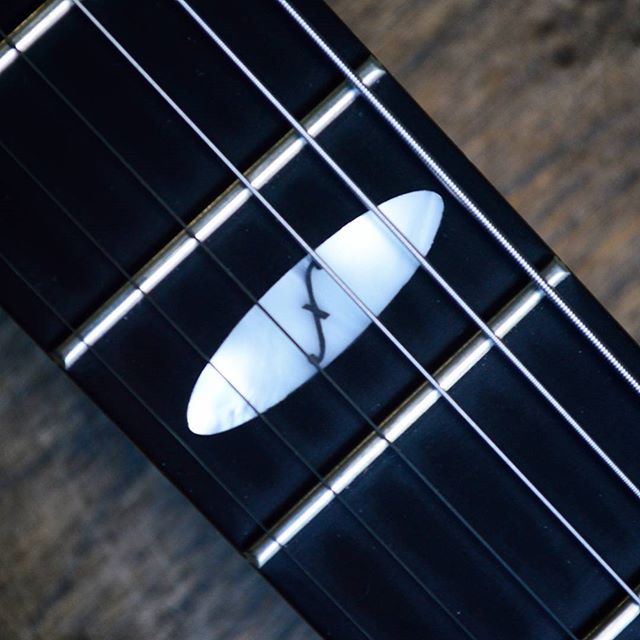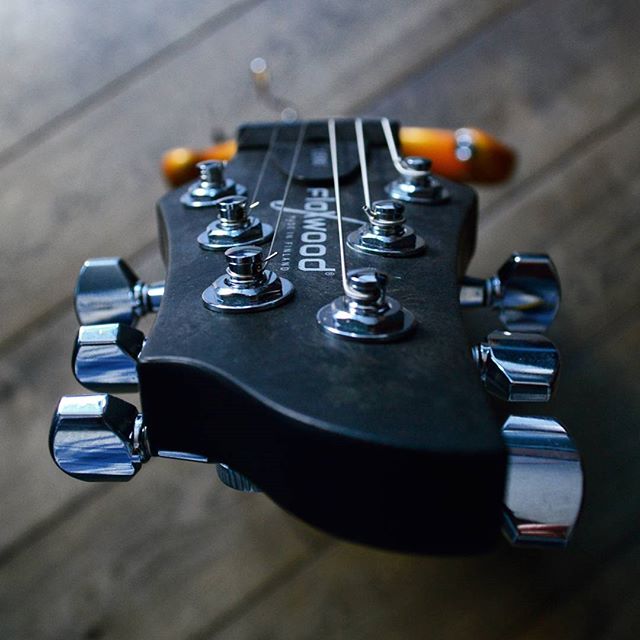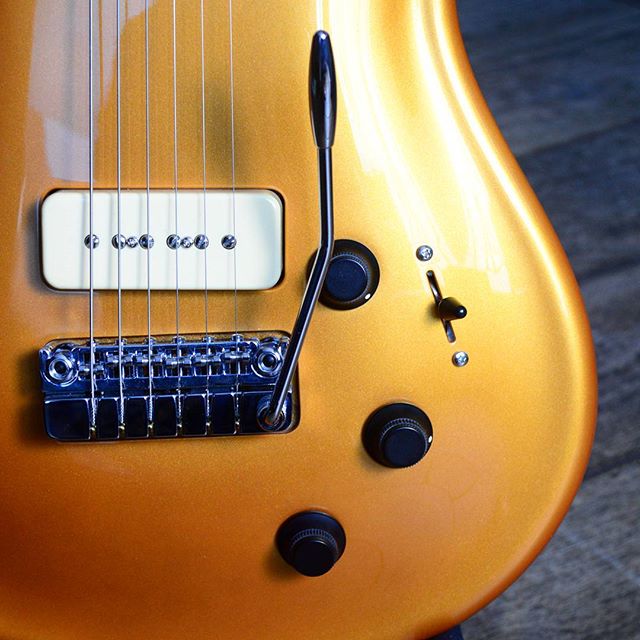 Images added daily, so if there is a guitar you like... Get in touch!
Want to see even more Flaxwood guitar pictures? Check out our Instagram page by clicking here.
Hannah Trigwell Now Flaxwood Guitars Artist
Hannah Trigwell is now officially a Flaxwood Guitars Artist!
We are extremely proud to have the incredibly talented Hannah playing a Flaxwood guitar. Hannah has been getting to know her custom Flaxwood Rautia recently and just released a cover of Ed Sheeran's Shape Of You, check it out below!
Hannah's custom Rautia is fitted with Seymour Duncan Custom 5 and Jazz humbuckers, making it an extremely versatile guitar. The Rautia is named after Flaxwood master luthier Veijo Rautia.
See more videos and music from Hannah on her YouTube channel! Just hit the link here!
Intersound Guitars in Dursley, Gloucestershire are now stocking Flaxwood Guitars!
Posted 20/11/2016
Walk Off The Earth Now Flaxwood Guitars Artist
Walk Off the Earth are now officially a Flaxwood Guitars Artist!
Lee Bolt received his brand new Flaxwood Voima last Friday just before Walk Off The Earths sell out gig at the O2 Academy Brixton. Here are a couple of photos from the incredible night with Lee using his beautiful Voima for the very first time.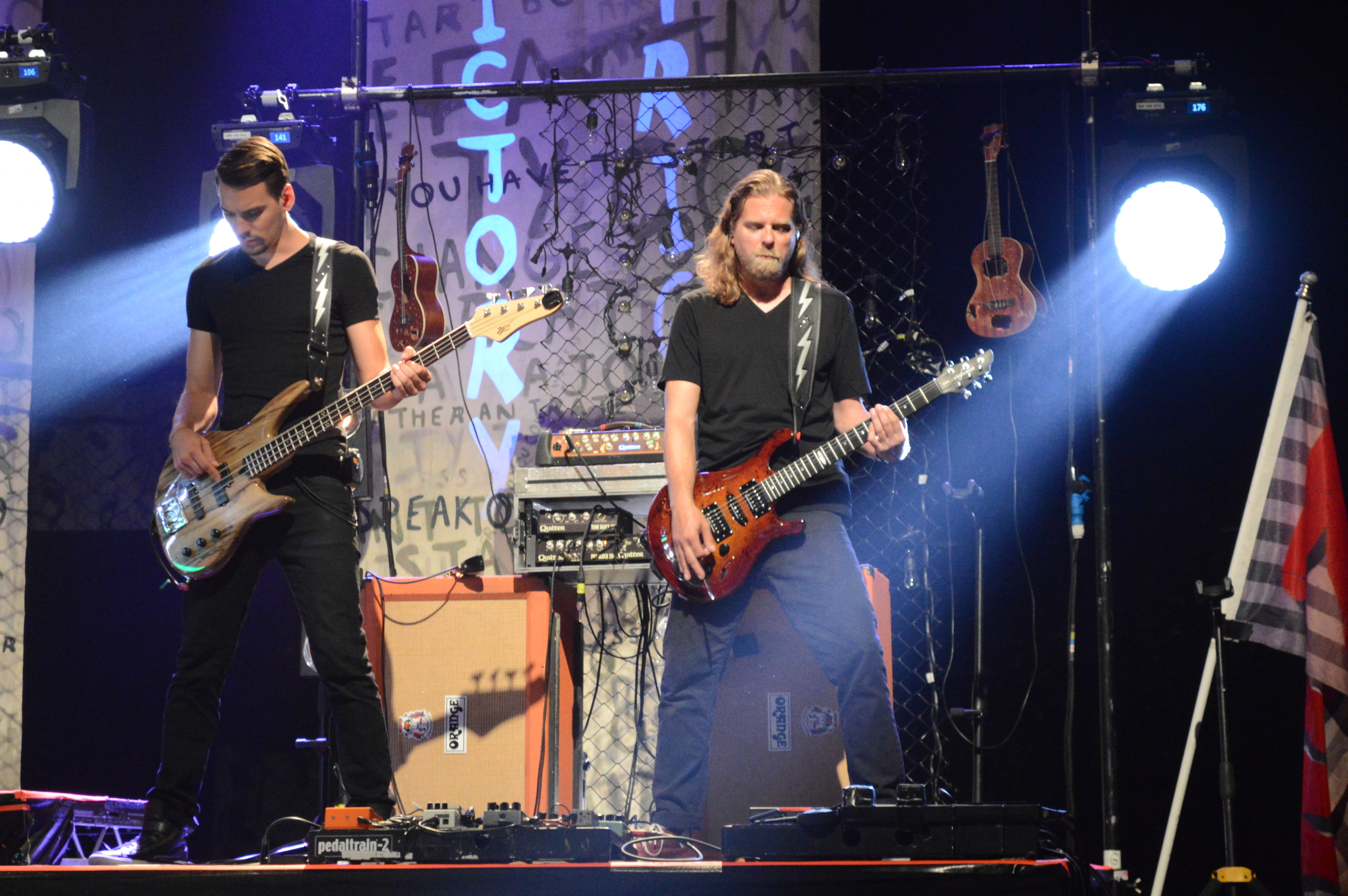 A little more about the Flaxwood Voima. The Voima provides humbucker muscel and single coil clarity to bring you the best of both worlds. The Voima, which means strength in Finnish, features two humbuckers and one single coil pickup, all Seymour Duncan! Like the Laine, the Voima comes with a blender pot, which gradually blends the neck signal with the bridge signal, giving you a virtually limitless sonic palette from which to find your sound.
To see more from Walk Off The Earth check out their YouTube channel by clicking here.
Edited 05/07/2016
Follow Us On Facebook, Twitter and Instagram!
You can now find Flaxwood Guitars on social Media! Just search for FlaxwoodGuitarsUK on your favourite social media channel and follow us for all the latest news and pictures!
Posted 21/06/16
Flaxwood Electric Guitars Are Now Available in the UNITED KINGDOM!
Zed Music Distribution, based in Sevenoaks, Kent, is extremely happy to announce that they are now the official sole distributor of Flaxwood electric guitars in the United Kingdom.
Founded in 2005, Finnish manufacturer, Flaxwood guitars produce guitars from an innovative new tone material, Flaxwood. This natural fibre-reinforced thermoplastic is used in a revolutionary patented injection moulding process to produce the neck and body of the guitar. Luthiers using traditional techniques to assemble and finish the guitars to unrivalled standards.
With a 5.0 out of 5.0 review in Premier Guitar by Pat Smith said: "I have played guitars many times the cost of these that can't touch them for playability, fit or finish. The sound is good and versatile, and the neck is probably the best feeling neck I've ever had my hands on." Flaxwood enter the UK market with an outstanding reputation in the industry.
Flaxwood is a tone material without the typical irregularities of commonly used tone woods such as the grain and knots; the uniformity of Flaxwood therefore provides an even, dynamic response through a guitar's entire range. Flaxwood is created by breaking the grain structure of natural wood and using Flaxwood guitar's patented manufacturing techniques; it is moulded into shape with an acoustically sensitive binding agent. Flaxwood is an ecological alternative to wood species used in traditional instrument building.
Flaxwood guitars come equipped, as standard, with a Tune-X tuning system nut, which allows for consistent tuning and flawless intonation on all positions on the fretboard. The Tune-X tuning system nut is made from a self-lubricating, high-tech material that was especially and exclusively developed for the Flaxwood brand.
"Flaxwood guitars have put a new twist on the electric guitar and we are very excited to be bringing them into the United Kingdom. We have no doubt the UK will love them just as much as we do," remarks Chris Mariani, Sales Director, Zed Music Distribution.